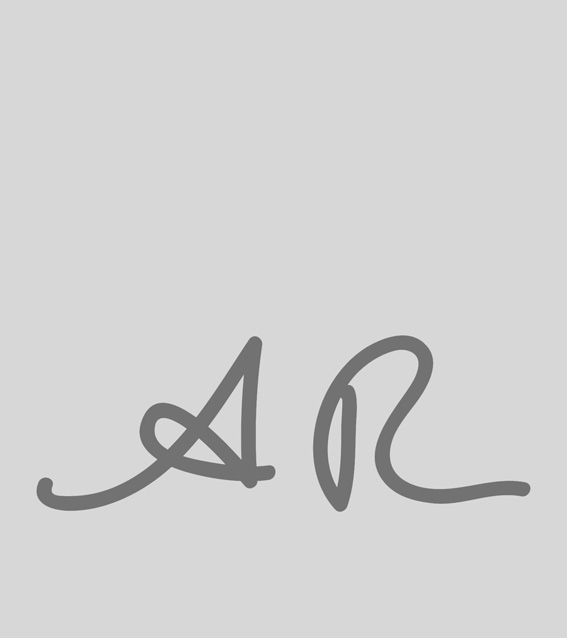 Digitally printed cotton drill
cushions made to order.

Made with a duck feather
cushion pad and a zip down
one seam.

£40 - £60

UK P&P included.

Dry clean only.

£8 off when you buy the cover without the cushion pad.

Polyester cushion pads are
available on request.


If not in stock orders can be
ready within six weeks.